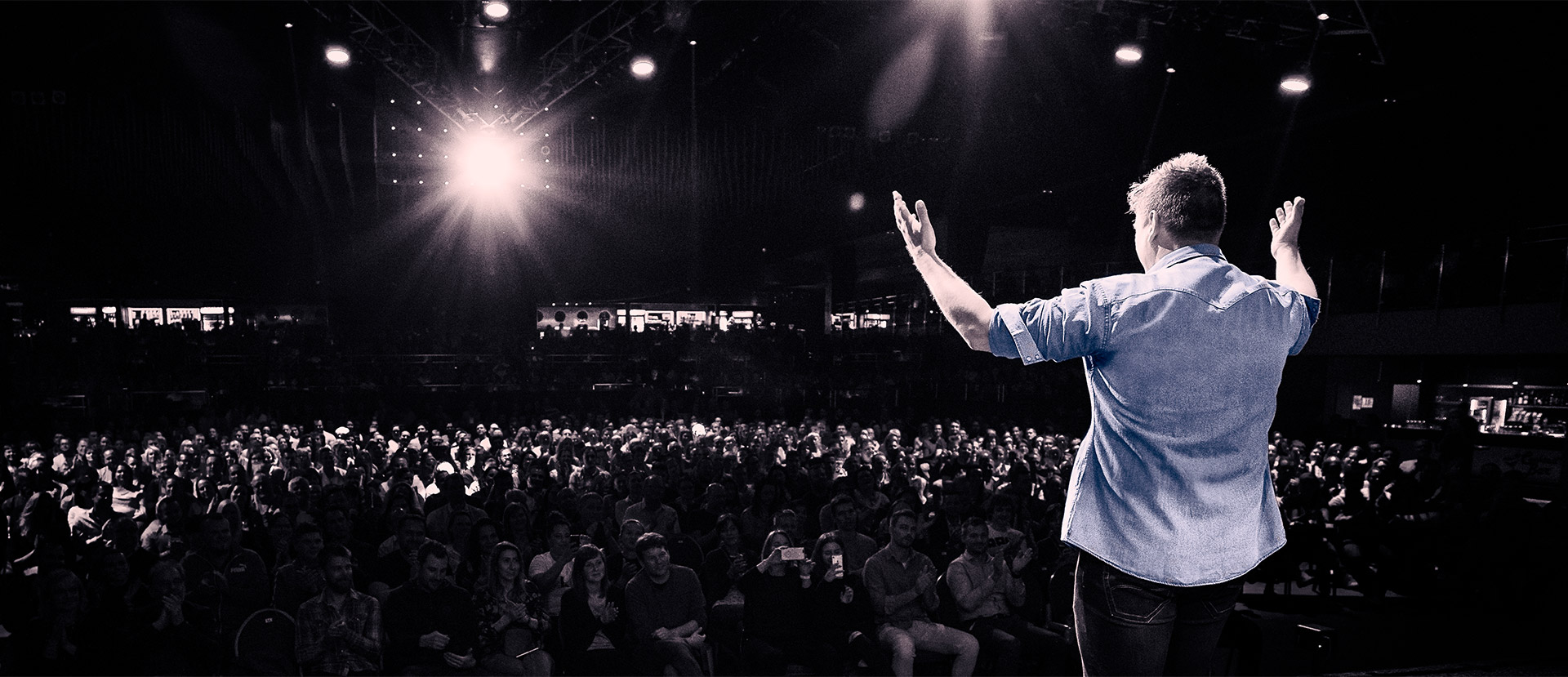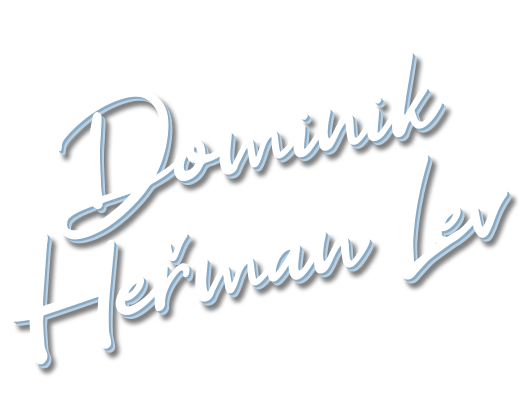 Stand up comedian and event host

"Hi! Thanx for stopping by. If you want to find out where & when I perform, book a private show or event hosting, or you are just killin' time by stalking celebrities on the net... you're at the right place!?"
Dominik started his career at Divadlo U Hasicu in a satirical show "Hezky cesky aneb Jak se nam zije", of which he was also a co-author.
Since 2007, he has starred in "Na Stojaka!" – a brand new stand up comedy format show. Dominik pioneered the Anglo-American concept of stand up comedy in the Czech Republic - no sketches, retold internet jokes or props. A style that now dominates the Czech stand up comedy scene.
Nowdays, he performs both alone in his 90-minute solo stand up comedy performances and with his colleagues under the "Na Stojaka!" brand.
Venues vary - from city theaters, village culture centers, garden birthday and wedding parties, to a sold out Boby Center in Brno with fifteen hundred spectators.
Dominik performs across the Czech Republic, Slovakia and also in Amsterdam, London, Cambridge, Manchester, Birmingham, Chicago etc. for fellow countrymen living abroad.
He started to produce regular stand up comedy performances of English-speaking professional comedians in Prague and later in Brno under his own brand Crown Comedy Club in 2011.
Thanks to this, Michael Winslow and English star Jimmy Carr introduced themselves to the Czech audience. In cooperation with Fource, he brought stand up comedy stars such as Louis CK, Bill Burr, Eddie Izzard or Jim Gaffigan to Prague.
Dominik speaks and moderates in fluent English. He worked in the corporate sector (Vodafone, O2) for many years - an advantage he uses hosting corporate events.

Stand up comedy performances

Hosting in Czech and English

Private events
weddings, birthday celebrations etc...

Tone of Voice Training for companies